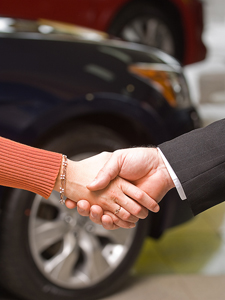 Building trust is very important in our business. We recognize that getting in an accident is a stressful experience, so the last thing you need to do is worry about the body shop repairing your car. At Arnie's Auto Body we care about the safe and efficient repair of your vehicle. You can be sure we are here to help.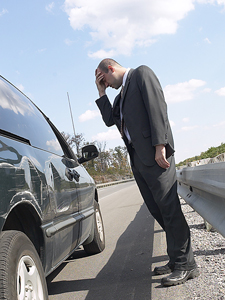 Damage varies from the smallest dent to extensive collision repairs. At Arnie's Auto Body we are here to help regardless of the size of the job. We treat each repair with the highest commitment to quality.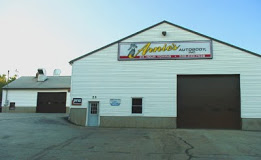 Arnie's Auto Body is designed in a very efficient manner. We have a large auto body shop down below and a paint prep area & bake booth up top. This separation of body work and painting makes for an efficient, clean repair.
Customer Service Feedback
We gladly accept all major credit cards.